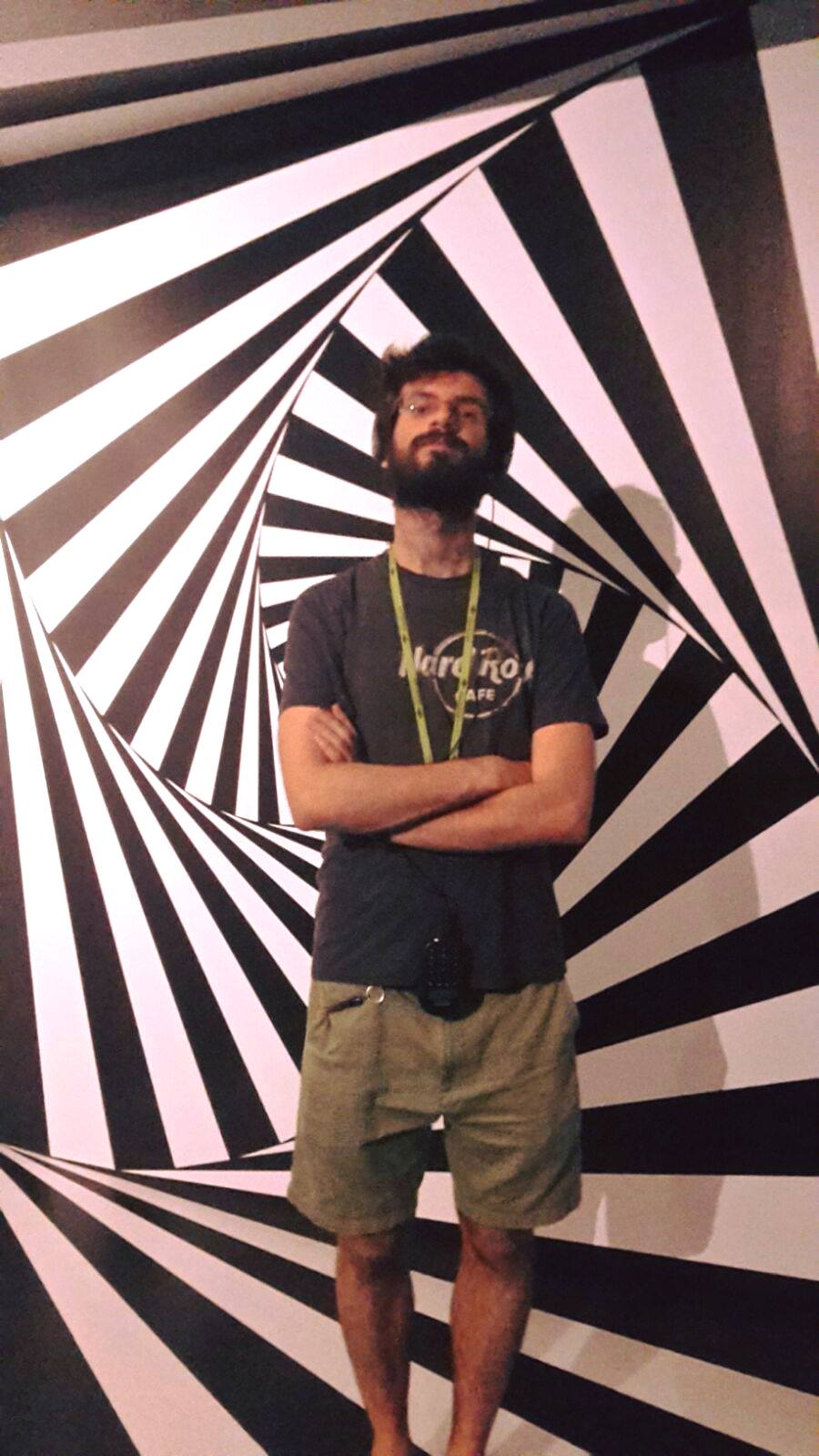 I am a PhD Student in Mathematics at the University of Pisa (Unipi). My supervisor is Prof. Roberto Frigerio.

Here you can find my Italian CV and my English one.

Current Mailing Address:
Dipartimento di Matematica
Largo Bruno Pontecorvo, 5
Pisa, 56120
Studio 302
Tel. 050 222 3237


E-Mail Address:
moraschini[at]mail[dot]dm[dot]unipi[dot]it


Updated 17 Jan 2018
by Marco Moraschini.